ALLENTOWN, Pa. – A longstanding spot for hot dogs, cheesesteaks and "S.O.B." sandwiches is nearing its end in Allentown.
Willy Joe's, an iconic hot dog shop established in 1945, is planning to close its location at 2407 Lehigh St. at the end of April.
The restaurant will continue to operate its location at 446 N. 15th St. in Allentown.
"It has been our honor and privilege to have served Allentown for the last 40 years," a post on the business' Facebook page reads. "We couldn't have made it without all of our great customers and employees. It has been one heck of a ride!"
William and Josephine Saks established Willy Joe's in 1945 at 15th and Liberty streets in Allentown.
The Lehigh Street location opened in the 1970s at a former Pizza Hut building, and the Wursta family purchased it from Bob Saks, one of William and Josephine's sons, in the early 1980s, co-owner Matt Wursta said.
"It was a very difficult decision," Wursta said on Wednesday. "My family grew up here, and we couldn't have done any of it without our customers. They've been wonderful, and they'll be missed. We're all having a hard time coming to grips with it, but it's just the right time."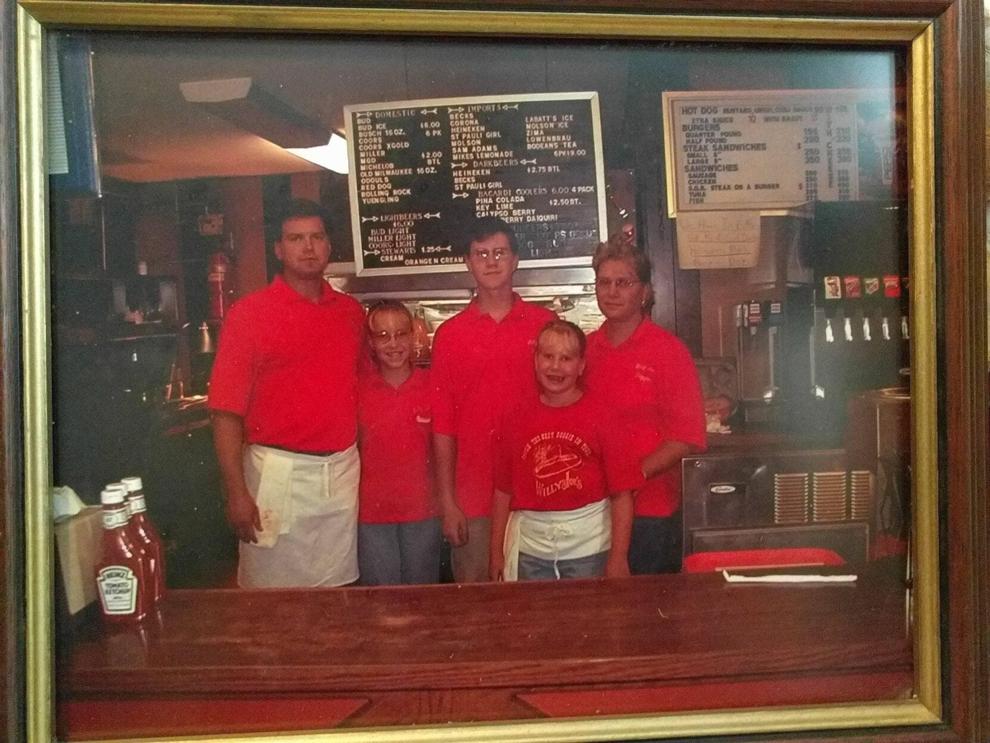 Wursta said he is retiring from the business, but other factors played into the decision to close the Lehigh Street location, including slower business in recent years.
"It's a pretty tough business climate," he said. "Merchants Square Mall is closing, and there's not much in the South Side of Allentown anymore. [Business] isn't what it used to be. Everybody's been affected by COVID."
Over the decades, Willy Joe's has been a family-run operation with Wursta's wife and children also helping run the eatery.
Wursta's business partner, Richard Hirst, will continue to run the 15th Street location, Wursta said.
The restaurants are known for their freshly prepared Berks hot dogs, traditionally served with the shop's tangy chili sauce, yellow mustard and crisp onions.
In addition to hot dogs, which are also available with American cheese, sauerkraut, pickles and peppers, Willy Joe's offers burgers, cheesesteaks and sandwiches such as pork barbecue, fried chicken and fish.
The shop's famous S.O.B. (steak on a burger) sandwich takes everything you love about the restaurant's cheesesteak and piles it on top of a cheeseburger, smothering it in American cheese, chili and steak sauce, onions, pickles and peppers and serving it on a Vallos Bakery Kaiser roll.
Other menu highlights include sides such as chili cheese fries, pierogies, onion petals, mac-n-cheese bites and Texas-style chili con carne.