Delish editors handpick every product we feature. We may earn commission from the links on this page.
1
He was the last to be cast on 'Queer Eye.'
Antoni was the last one to be cast for Queer Eye but he was clearly the missing puzzle piece they needed.
"Everybody has their turn to come in and we sort of started to see this sort of bond form a little bit with Karamo and Bobby," casting director Danielle Gervais told CNN. "And then Tan kind of fell into the mix and then all of a sudden, we brought in Jonathan and then it felt like, wow, and then Antoni came in and all of a sudden it was the five of them. It was like putting together a magic puzzle."
2
Much of his work on 'Queer Eye' is done after meeting the hero.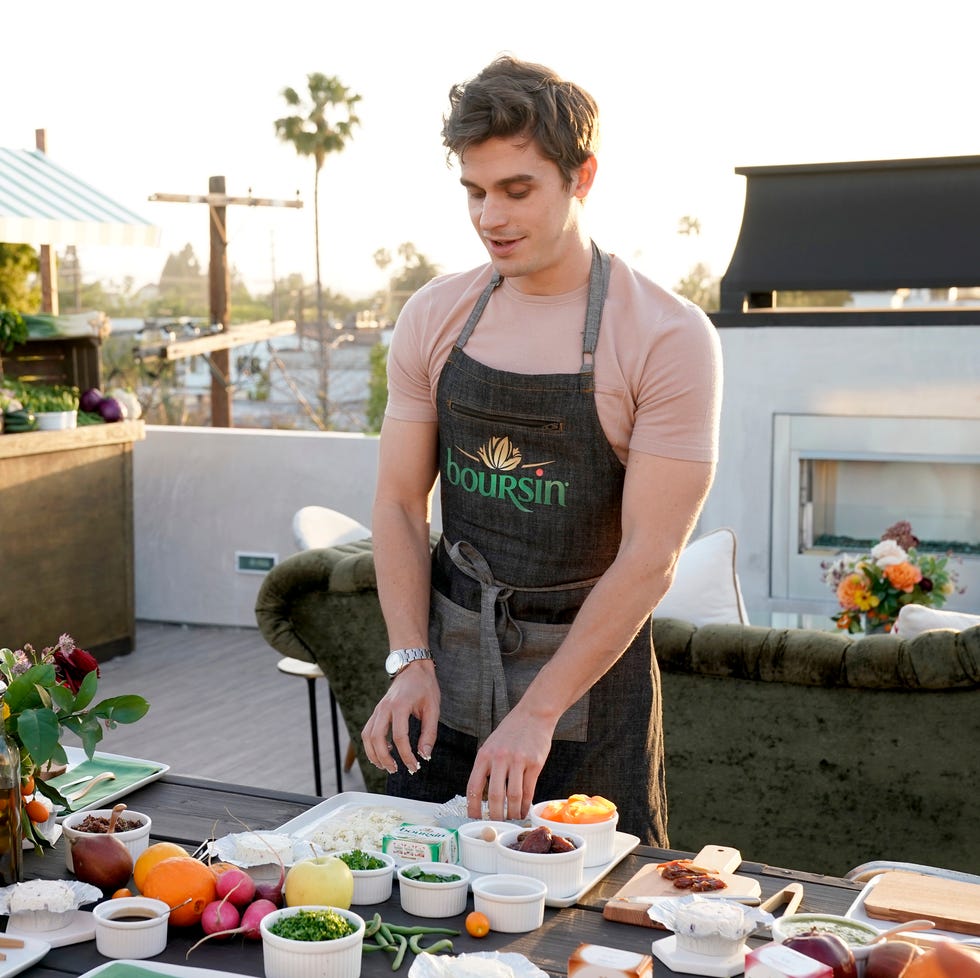 //
Getty Images
Antoni told Into The Gloss that before he meets one of the show's heroes, he only gets a short bio with some dietary restrictions. Once he meets them and goes through their fridge he said he learns a bit more about them and what he wants to teach them.
3
He isn't a classically trained chef.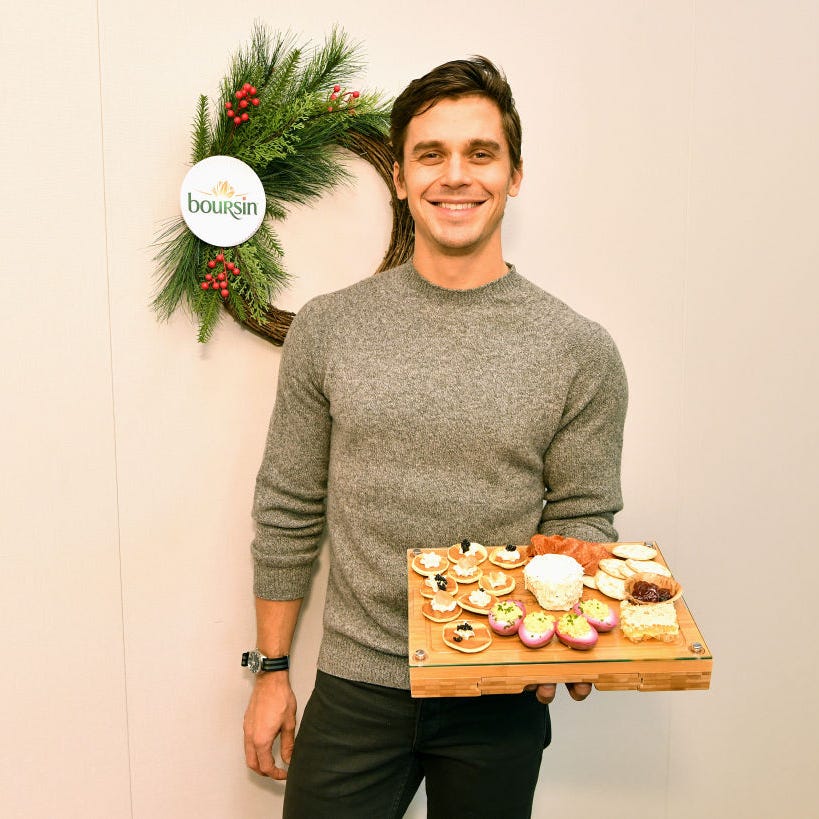 //
Getty Images
Advertisement – Continue Reading Below
4
He used to be Ted Allen's assistant.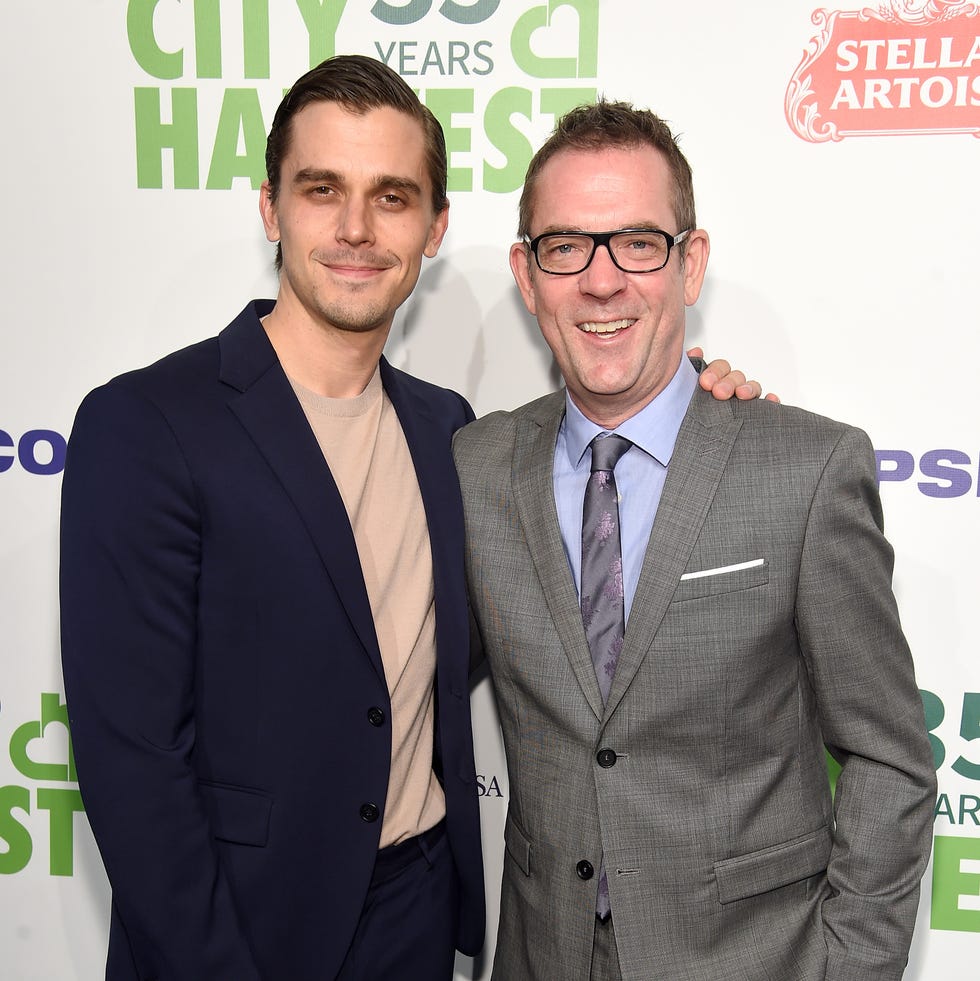 //
Getty Images
Though Antoni never went to culinary school, he had arguably one of the best trainings around by being Ted Allen's assistant and personal chef. Allen, if you didn't know, was the OG food and wine expert on Queer Eye For The Straight Guy.
5
He loves a cheese plate.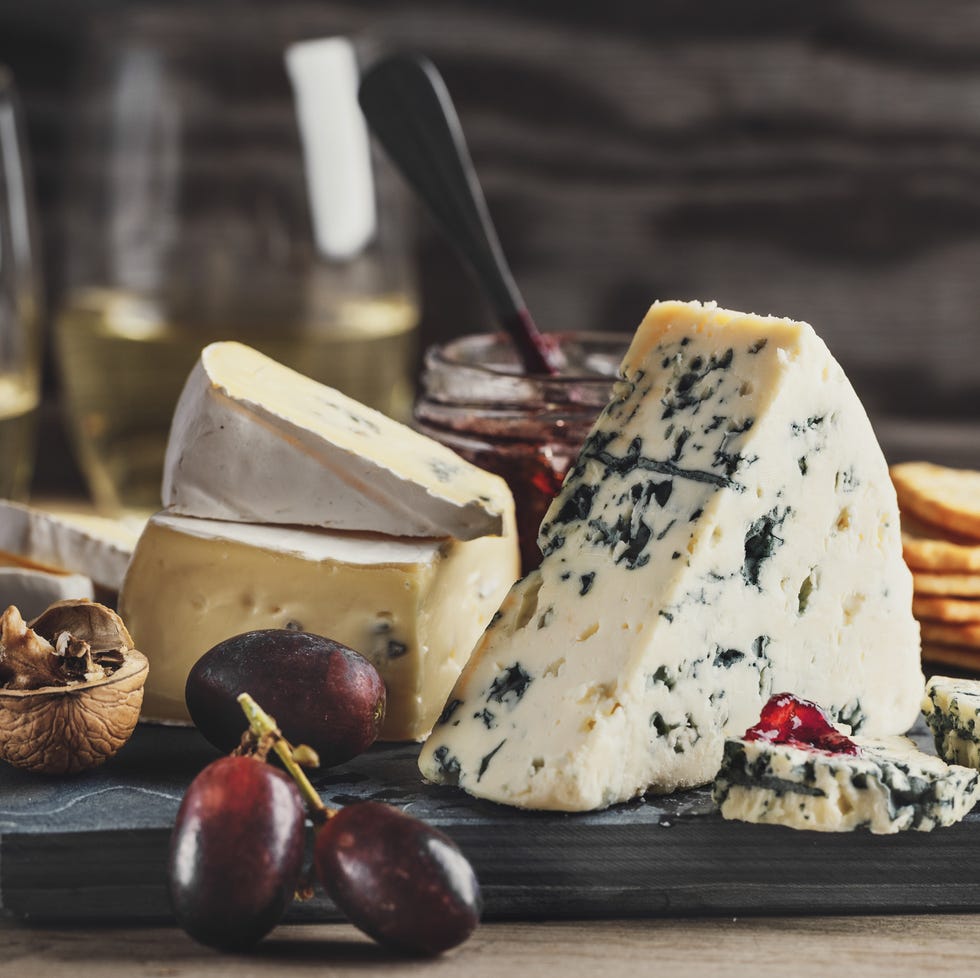 //
Getty Images
Much like you, he eats a cheese plate every single weekend, according to USA Today.
6
He has two cookbooks.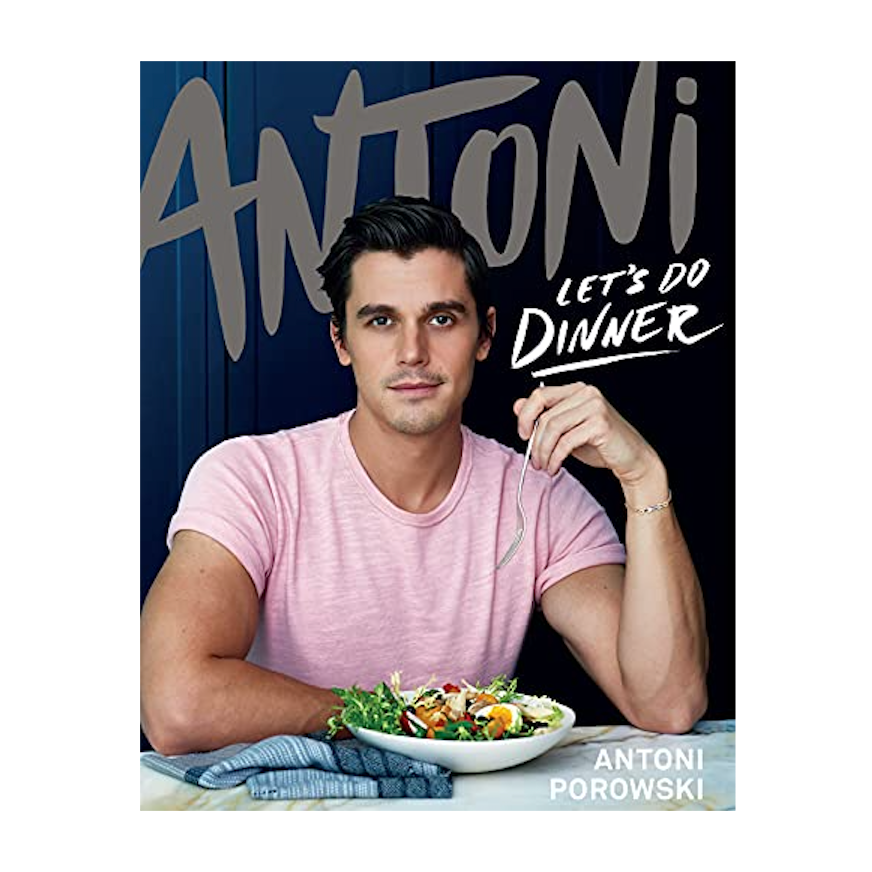 Advertisement – Continue Reading Below
7
He's getting married.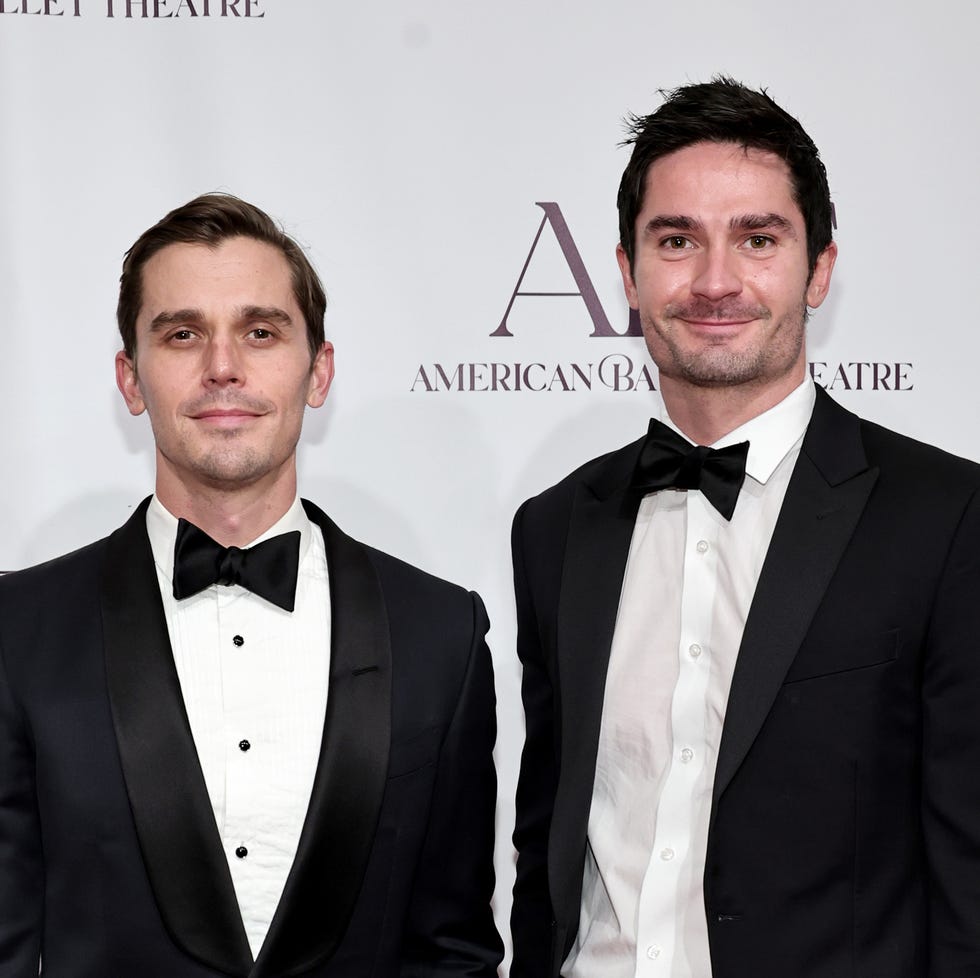 //
Getty Images
Antoni and Kevin Harrington were engaged in November 2022 and he told PEOPLE that he's going to be a "complete nut job in regards to food." Porowski also said that they're aiming for 2024 for the big wedding.
8
He and Karamo had some major tension on set.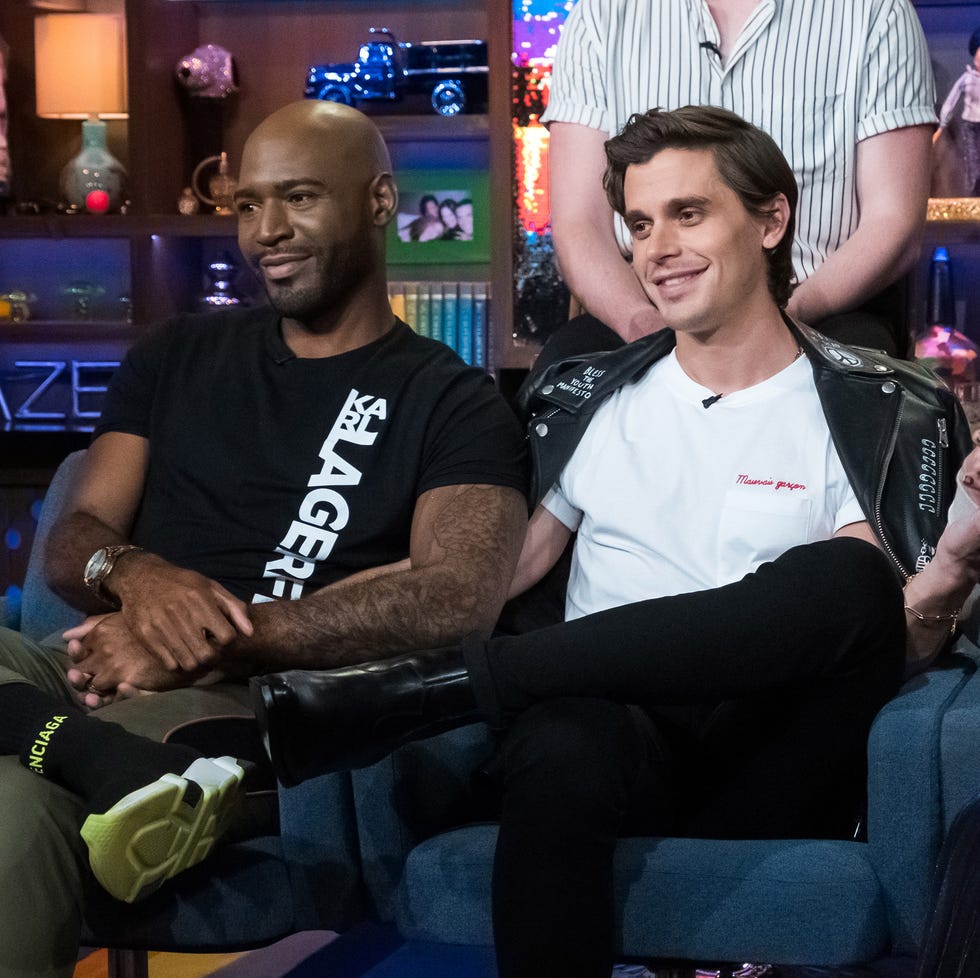 //
Getty Images
Though all the guys seem to be BFFs now, Karamo admitted he and Antoni didn't get along during season one, saying that a third party came in between them. But now, they're on the right track and even recorded a podcast episode about their reconciliation.
9
He never orders chicken in a restaurant.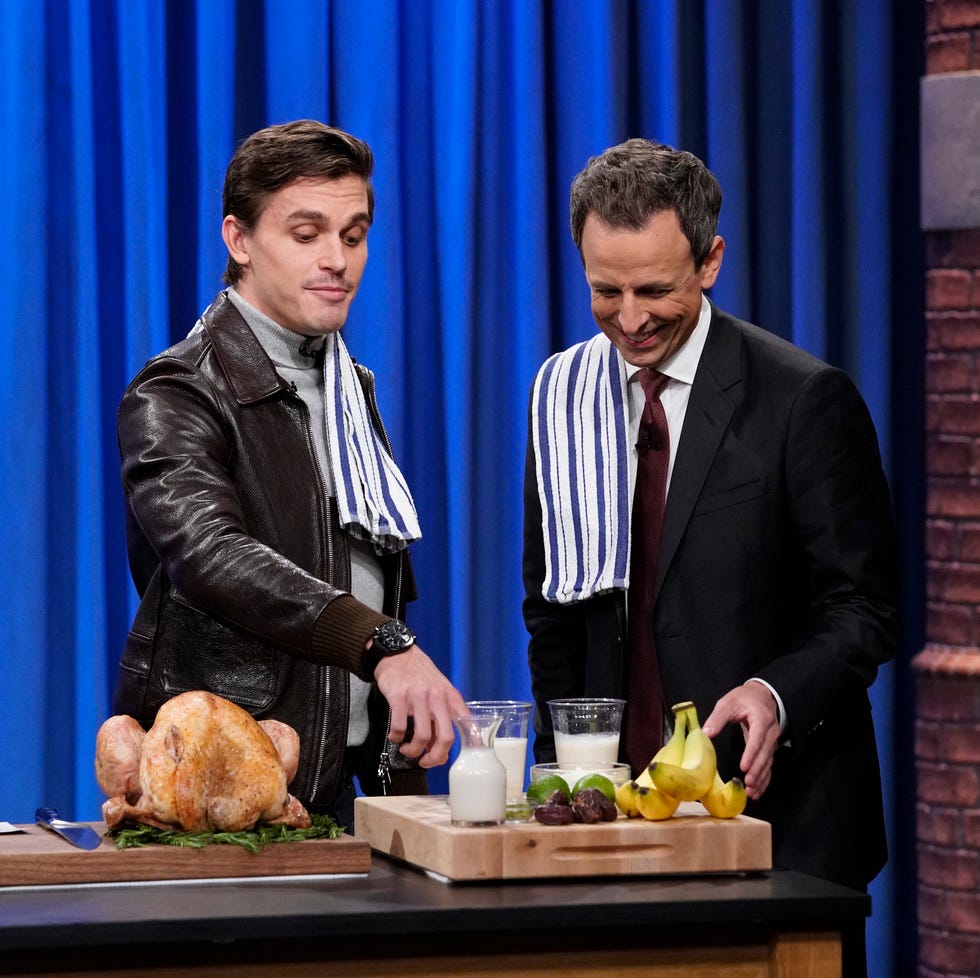 //
Getty Images
Antoni said that he doesn't like to order chicken in a restaurant since he can easily cook it at home. That being said, he has a soft spot for the roast chicken at The NoMad Hotel, according to GQ.
Advertisement – Continue Reading Below
10
He's a first-generation Canadian.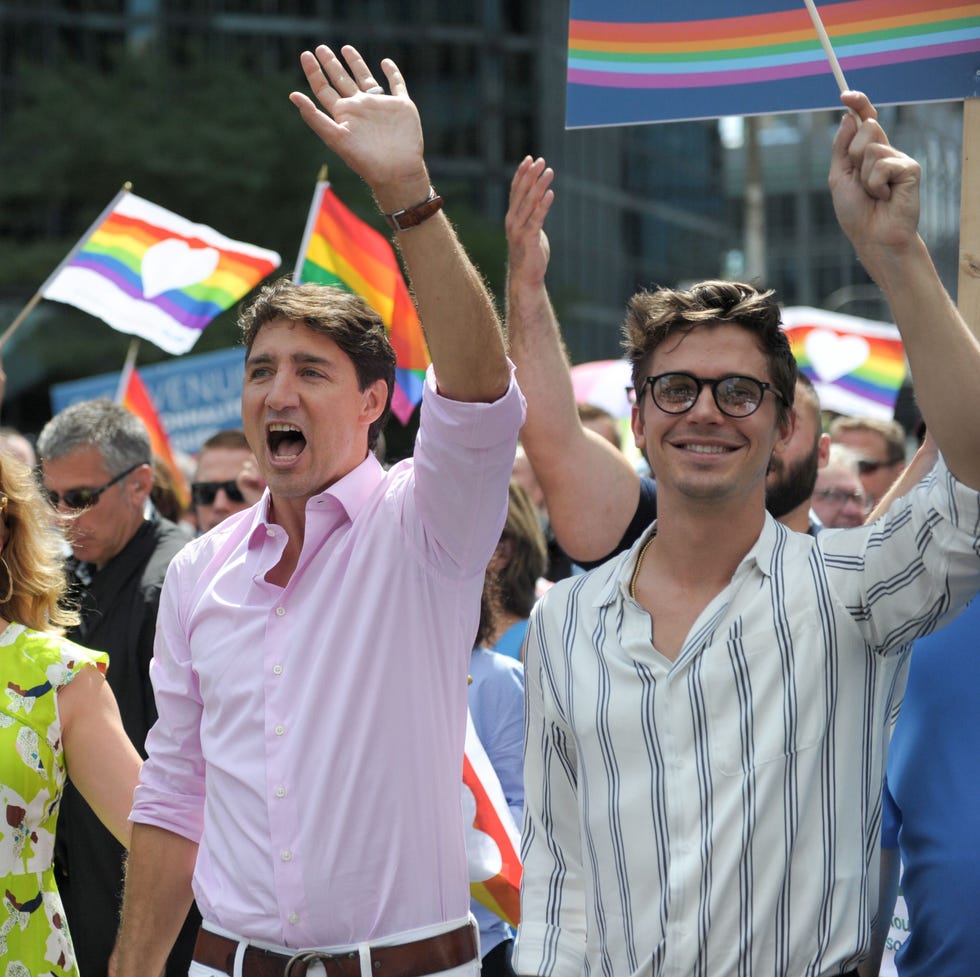 //
Getty Images
Antoni is proudly Canadian and also super proud of his Polish heritage. His parents both immigrated from Poland to Montreal, Canada, and brought him up cooking and eating traditionally Polish food, according to TASTE.
11
He's an actor.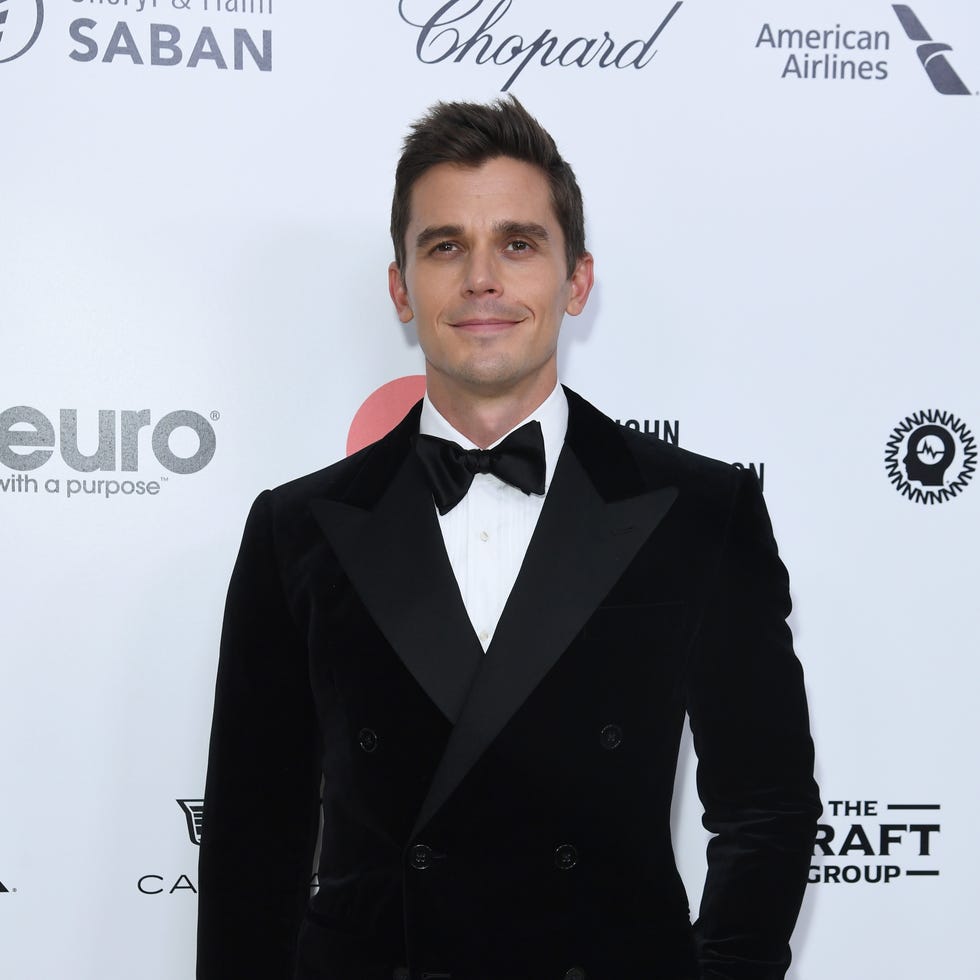 //
Getty Images
Antoni was an aspiring actor before his Queer Eye days and even has the IMDB page to show for it. He's appeared mostly in short films and documentaries.
12
He identifies as queer or fluid.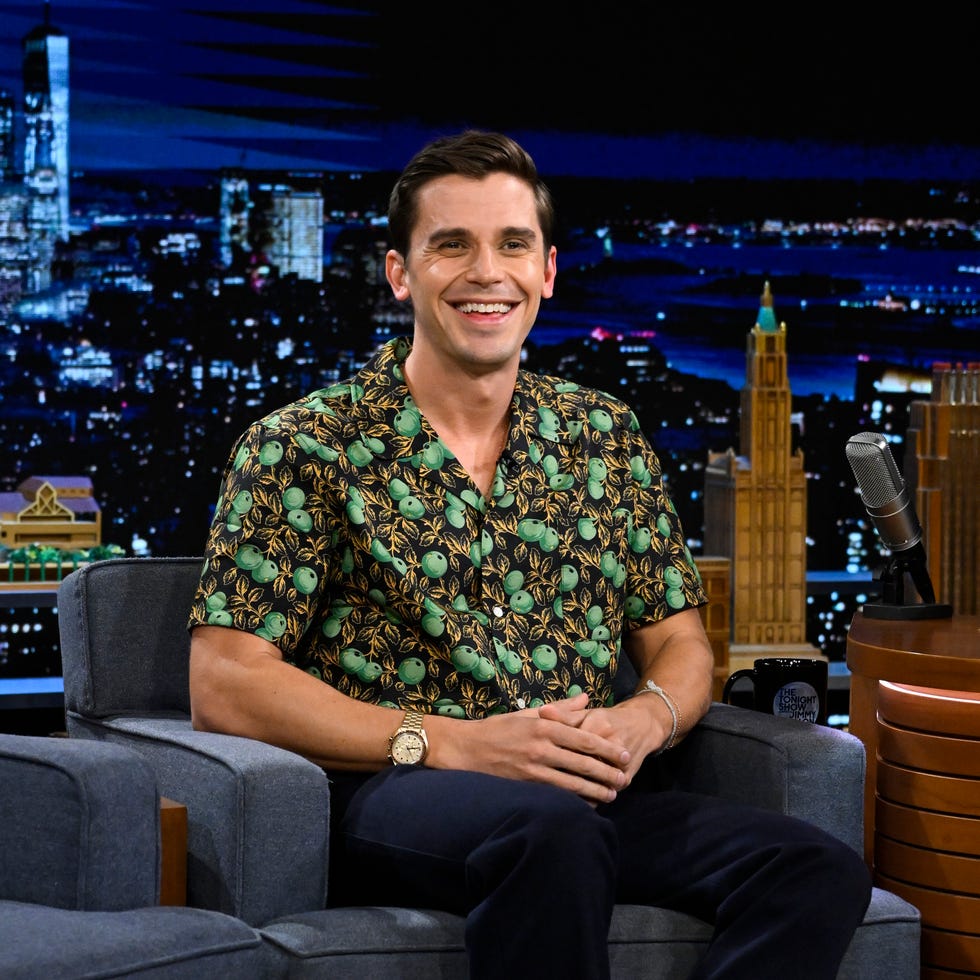 //
Getty Images
Antoni has consistently said that he is more comfortable with the labels queer or fluid rather than gay since he has been in love with women in the past.
"I feel like if I do refer to myself as gay, which would make it easier for people to understand sometimes, I feel like it dishonours women that I've been in love with," he told GQ.
Advertisement – Continue Reading Below
13
He's cooked for Taylor Swift before.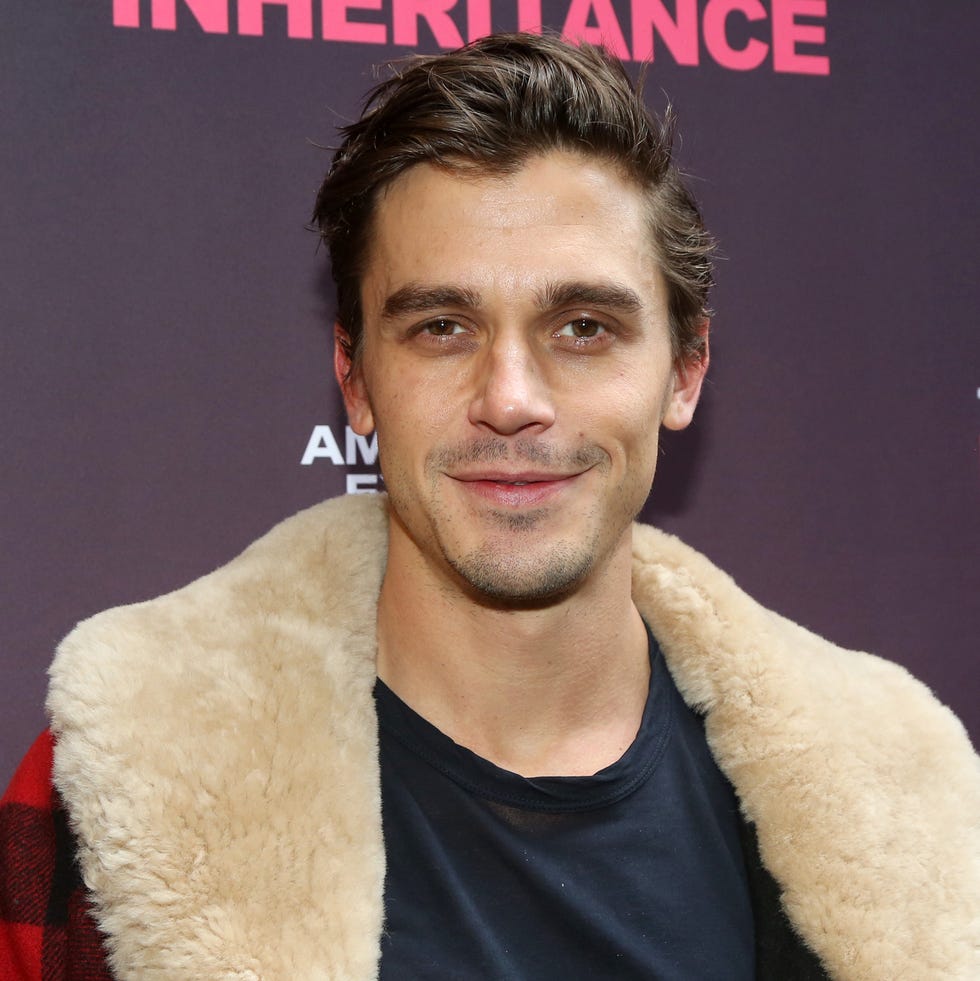 //
Getty Images
14
He was in a band in college.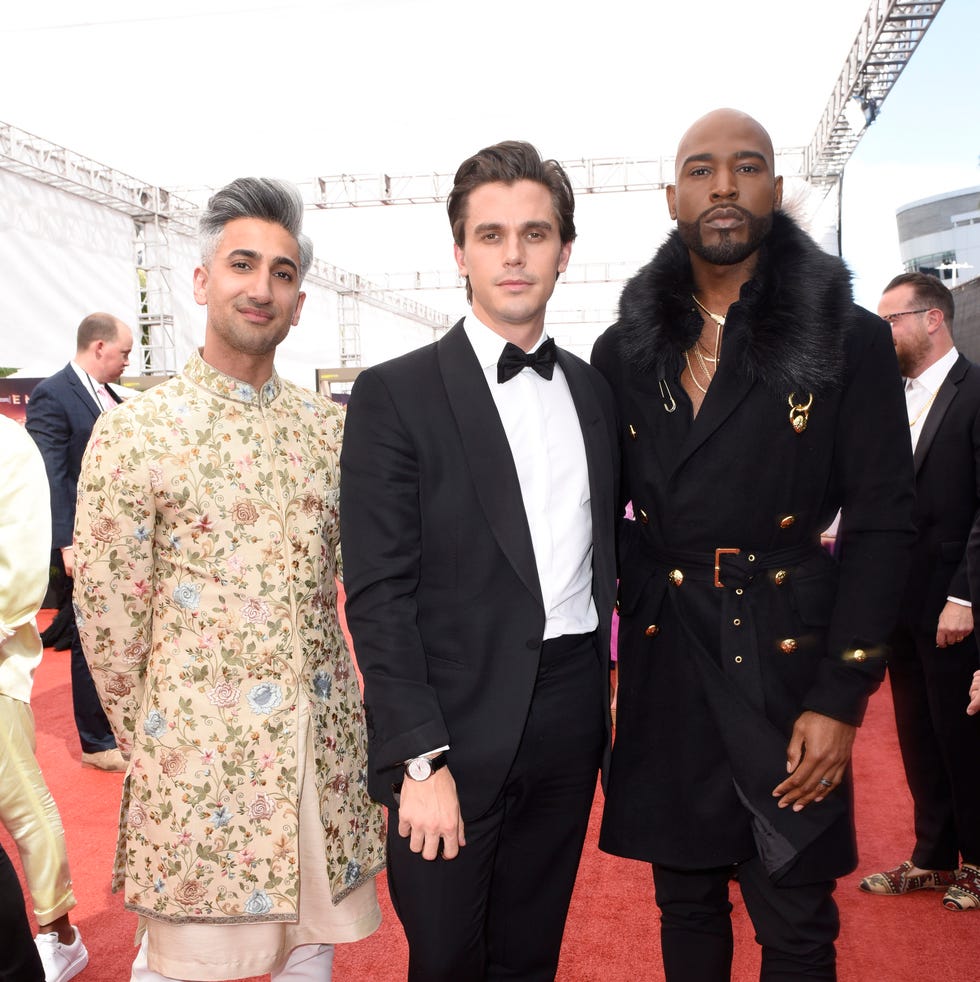 //
Getty Images
He told Stylecaster that he was in a band called the Silver Spoons in college but said they were "terrible."
15
He doesn't regret putting yogurt in his guac.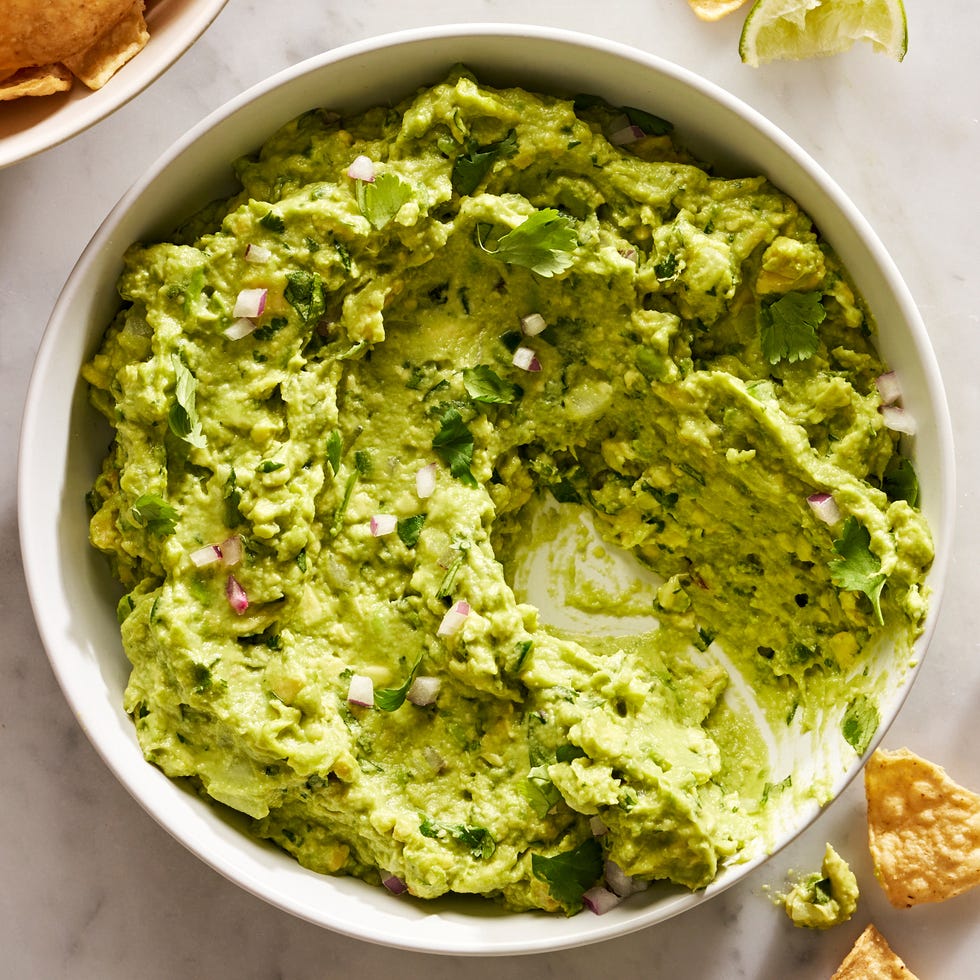 He also got hate for using Greek yogurt in his guacamole, but told Delish he doesn't regret doing that. "I don't regret it! It was a wise choice! He wanted more protein and he wanted to make it creamier and avocados are expensive!"
Advertisement – Continue Reading Below
16
He loves avocados.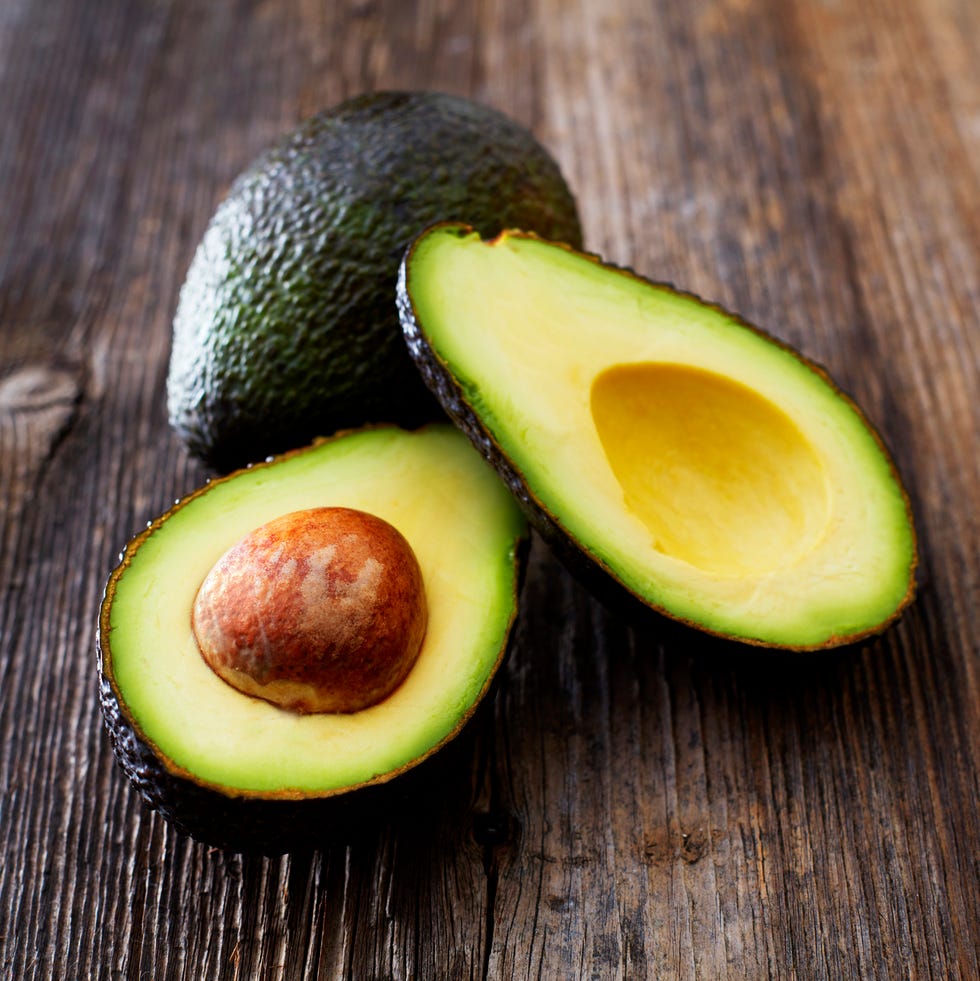 //
Getty Images
OK, anyone who has watched Queer Eye knows this is true but seriously! He actually loves them and said he won't be toning down his usage of them to please the trolls, according to Refinery29.
"If the person needs avocados, then I'm not going to deny them avocados because some troll decided I use avocados too much," he told Refinery29.
Porowski has even worked with Avocados from Mexico to make a Guactail.
17
He's been open about his mental health.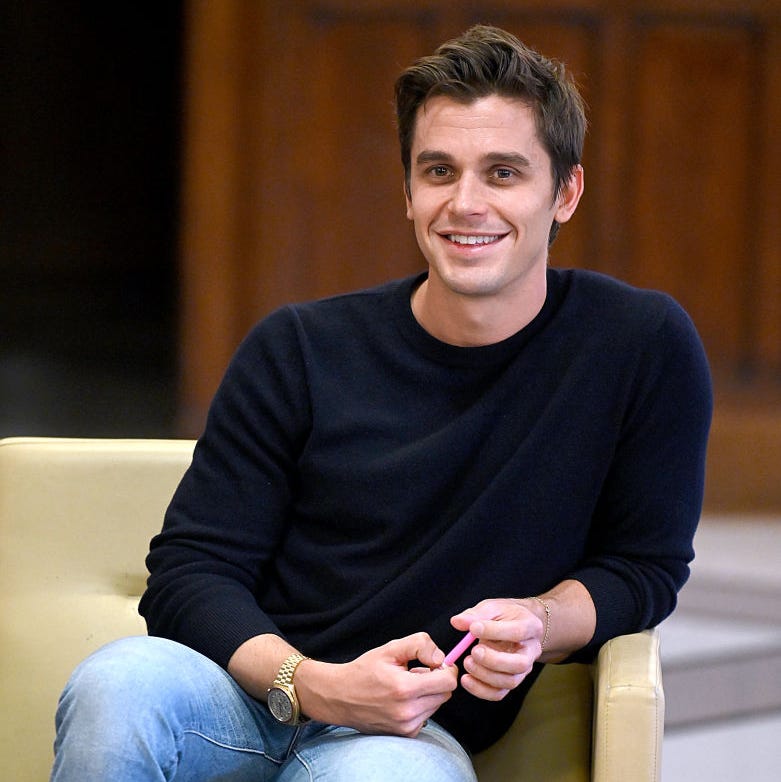 //
Getty Images
Antoni has been an advocate for mental health and frequently talks about living with anxiety.
18
He and his co-star Jonathan Van Ness have sparked dating rumors.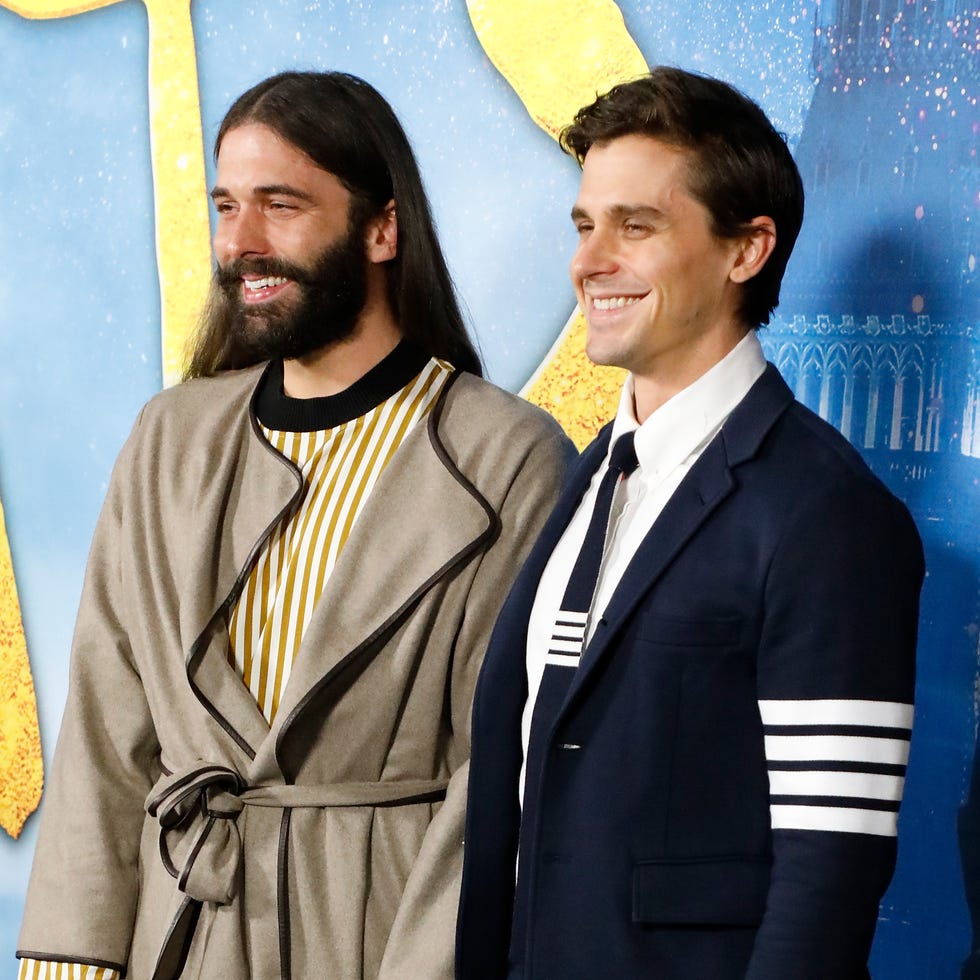 //
Getty Images
Advertisement – Continue Reading Below
Advertisement – Continue Reading Below